Design Architect in Gainesville, FL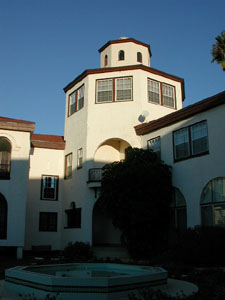 Choosing the right Gainesville, FL, design architect is an important first step when you want to create a custom space in your property. At Victor Raymos Architect, Inc., our Gainesville, FL, architects have more than 30 years of experience in helping homeowners bring their dream renovations to life, and we can get started with a free initial consultation. Whether you want to redesign an area of your property or create a brand new addition, we're up for the task, and our architects will work with you to ensure our designs meet your specifications.
Residents of Gainesville turn to us when they want to create a beautiful new space in their homes, and so should you. Whether you want to overhaul the layout of your bathroom or install new features and amenities in your kitchen, we'll work with you from the planning stages onward, and our architects are committed to client satisfaction. You take pride in your home, and it's one of your biggest investments. Let us give your project the professional oversight it requires and make sure everything goes as planned.
Contact Victor Raymos Architect, Inc. to speak with a professional Gainesville, FL, design architect. Our staff will quickly respond to your service request, and we'll have your design completed in no time. To learn more about our services and schedule your consultation, call our Gainesville, FL, office today!